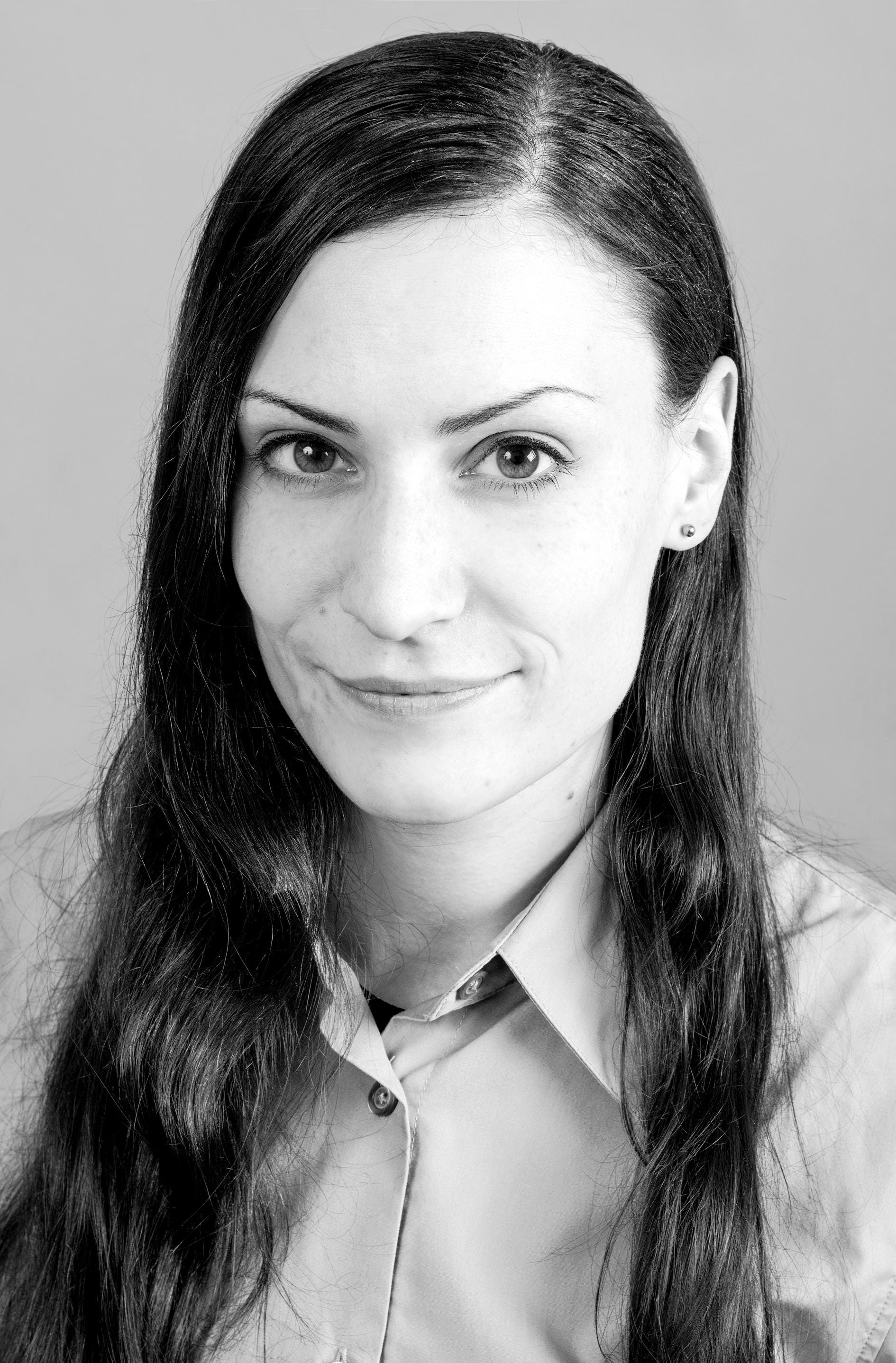 "We will find a solution."
Since 01/2023
Freelancer (Corporate Health Manager)
Corporate & Occupational Health, Public Health Research, Occupational Safety & Health

Support of industrial companies in matters of occupational safety and health. In particular, application of expertise related to ISO certifications and OSHA compliance. Conducting site inspections, risk assessments and job hazard analyses.

Since 12/2019
Freelancer (Medical Journalist, Lecturer & Coach)
Corporate & Occupational Health, Human Resources, Occupational Education

Research and writing of professional and scientific articles for various media and German-language journals. Teaching of occupational pedagogy and health management at various educational institutions (including as a lecturer at the Trier Chamber of Crafts in the context of advanced training for master craftsmen). Personal counseling and coaching for clients with career and workplace concerns.

References (among others):

09/2018 – 11/2019
BSA-Akademie & Deutsche Hochschule für Prävention und Gesundheitsmanagement
(German University for Prevention and Health Care Management, University of Applied Sciences)
Graduate Research Assistant
Department: Corporate Health & Health Promotion

04/2016 – 08/2018
Lector GmbH (Educational Institute)
Coach & Lecturer/Educator (Working student to obtain the master's)

07/2010 – 03/2016
Physiologica Winter (Physiotherapy facility)
Health Promoter / Health Manager (Apprenticeship to obtain the bachelor's)
10/2020 – 03/2023
Saarland University
Business Communication & Rhetoric
Degree: Master of Arts (Grade: 1,6/B+)
Thesis: "Does articial intelligence (AI) have a consciousness? - Case study on AI rhetoric using the LaMDA debate as an example" (Grade: 1,3/A-)

12/2015 – 11/2017
Deutsche Hochschule für Prävention und Gesundheitsmanagement
(German University for Prevention and Health Care Management, University of Applied Sciences)
Prevention & Health Care Management
Focus: Coaching & Occupational Health
Degree: Master of Arts (Grade: 0,8/A+)
Thesis: "Evaluation of the effectiveness of individual coaching according to the GROW model related to the change of personality traits in career coaching" (Grade: 0,5/A+)


- Honored as the best graduate of the year as well as the best thesis of the year (2018) -

07/2012 – 12/2015
Deutsche Hochschule für Prävention und Gesundheitsmanagement
(German University for Prevention and Health Care Management, University of Applied Sciences)
Health Care Management
Degree: Bachelor of Arts (Grade: 1,4/A-)
Thesis: "Evaluation of the effectiveness of primary prevention measures (according to § 20 SGB V Primary Prevention and Health Promotion) in the field of physical activity promotion" (Grade: 1,0/A)
Since 2021
Deutscher Fachjournalisten Verband
(German Association of Professional Journalists)
Registered specialist journalist (incl. press pass)

Since 2020
Kreisgemeinschaft Gumbinnen e.V.
(Local history society of the East Prussian town of Gumbinnen/Gusev)
Social Media Manager / Board member, Digital Archive

Since 2019
Handwerkskammer Trier
(Chamber of Crafts, Trier Region)
Deputy assessor on the audit committee (Part IV, Vocational and occupational pedagogy)
born in Germany, grew up and worked in several states (Hesse, Bavaria, Saarland, Rhineland-Palatinate & Berlin-Brandenburg)
lives with her husband and two German Shepherds in the USA (South Carolina) since December 2022
loves to hike, be outside in nature with her dogs, ride motorcycles, enjoys drawing and of course reading & writing
Publication list (excerpt):

Graß, A. (2018). Betriebliches Gesundheitsmanagement: Herausforderung Datenschutz. Online verfügbar unter https://www.haufe.de/arbeitsschutz/gesundheit-umwelt/umfrage-datenschutz-im-bgm_94_364476.html (abgerufen am 04.09.2020).

Graß, A. (2019). Bewegungsförderung in stationären Pflegeeinrichtungen. Chance für Fitness- und Gesundheitsanbieter im Bereich Pflege. Privates Institut für Prävention und Gesundheitsmanagement GmbH. Online verfügbar unter https://www.fitnessmanagement.de/fitness/bewegung-in-der-pflege (abgerufen am 30.08.2020).

Graß, A. (2019). Effektiv und niederschwellig: Aufsuchende Gesundheitsförderung. Online verfügbar unter https://www.haufe.de/arbeitsschutz/gesundheit-umwelt/effektiv-und-niederschwellig-aufsuchende-gesundheitsfoerderung_94_501810.html (abgerufen am 04.09.2020).

Graß, A. (2019). Erholung: Entspannt durch Arbeit und Urlaub. Online verfügbar unter
https://www.haufe.de/arbeitsschutz/gesundheit-umwelt/erholung-entspannt-durch-arbeit-und-urlaub_94_496068.html (abgerufen am 04.09.2020).

Graß, A. (2019). Mitarbeitergesundheit: Vorbildfunktion der Führungskraft. Online verfügbar unter https://www.haufe.de/arbeitsschutz/gesundheit-umwelt/mitarbeitergesundheit-vorbildfunktion-der-fuehrungskraft_94_490274.html (abgerufen am 04.09.2020).

Graß, A. (2019). Variable Vergütung: Leidet die Gesundheit? Online verfügbar unter
https://www.haufe.de/arbeitsschutz/gesundheit-umwelt/variable-verguetung-leidet-die-
gesundheit_94_503686.html (abgerufen am 04.09.2020).

Staut, S. & Graß, A. (2019). Generationengerechte Gesundheitsförderung mithilfe von Fitnessstudios. Generationsmanagement im BGM. Privates Institut für Prävention und Gesundheitsmanagement GmbH. Online verfügbar unter https://www.fitnessmanagement.de/gesundheit/generationengerechte-gesundheitsfoerderung-mithilfe-von-fitnessstudios (abgerufen am 30.08.2020).

Staut, S. & Graß, A. (2019). Gesundes Führen im digitalen Zeitalter. 8.1 Führungsprogramme. Online verfügbar unter https://www.haufe.de/personal/haufe-personal-office-platin/gesundes-fuehren-im-digitalen-zeitalter-81-fuehrungsprogramme_idesk_PI42323_HI13129465.html (abgerufen am 04.09.2020).

Staut, S. & Graß, A. (2020). Herausforderungen der Arbeitswelt 4.0. Challenge und Chance für Chefs. Privates Institut für Prävention und Gesundheitsmanagement GmbH. Online verfügbar unter https://www.fitnessmanagement.de/gesundheit/challenge-arbeitswelt-40 (abgerufen am 30.08.2020)