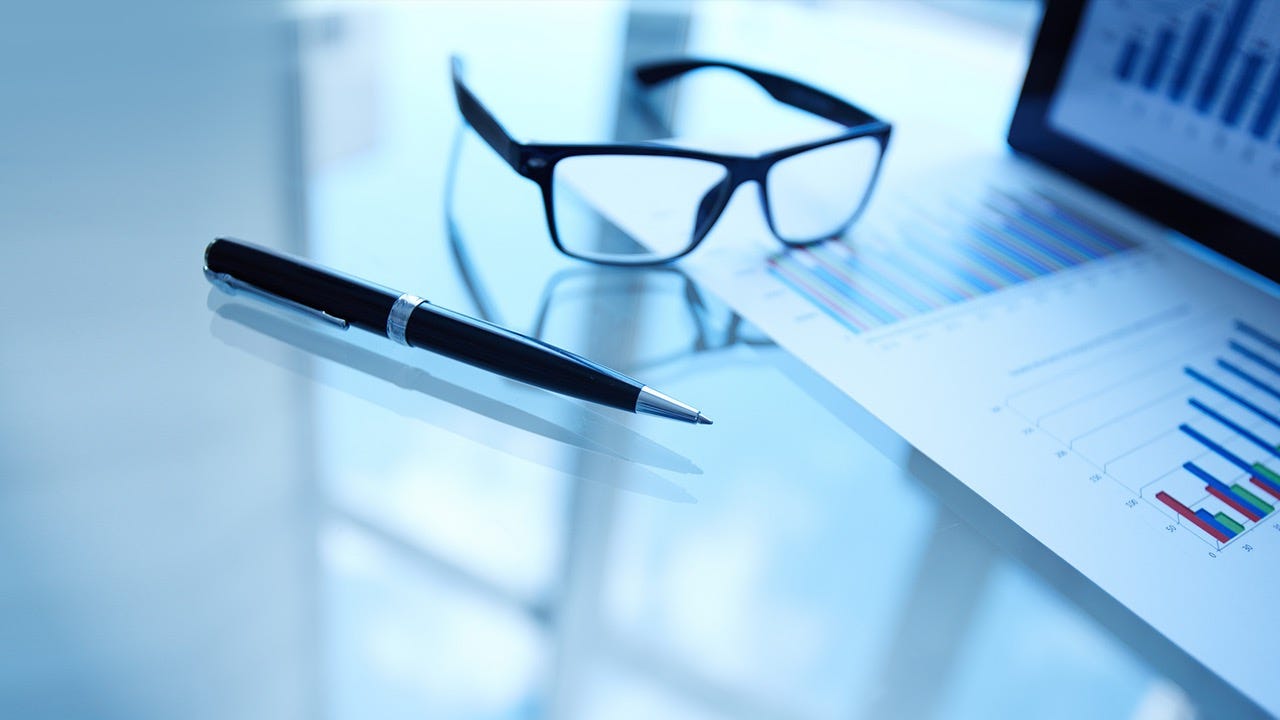 Search Engine Optimization (SEO)
Search engine optimized articles and texts
With the help of search engine optimization you can increase the reach of your internet presence. For this, you need texts that meet your particular SEO criteria. In addition, there is a whole lot that you have to consider in a text that is to find its way into the digital world.
Optimized keywords are elementary to be found on the Internet. A SEO text should contain all relevant keywords, with which your customers search for your service or product. The following specifications can be forwarded to me:


Keyword density
Inflections and Irregularities (e.g. "arise" and "arose")
Use of main keywords and buzzwords
Position in the text
and much more

If the research for the optimal use of keywords is too time-consuming for you, you are welcome to delegate this work to me. I use the most common tools and create a comprehensive analysis report. You will receive from me...


Analysis of different keyword phrases
Frequently searched terms
Markup options via meta and alt tags
Recommendations for the main content
Linking and identification of the used terms
Search volume of the keywords
Competitor analysis
and more
Depending on the target group, different requirements are placed on the readability of a text. Various techniques and methods are available for analysis. Digital solutions can be used to automatically check and control the following characteristics:


Readability index (e.g. Flesch-Reading-Ease)
Sentence structure (e.g. nested sentences, long sentences)
Use of passive sentences
Density of filler words
Language style & expression
Distribution of subheadings

As you can see, a good text does not simply have to be written without errors. Rather, the use of correct spelling and grammar is assumed. In the end, the final quality is decided by the purpose of the text, because as is often the case: It always depends! Complex sentence structures and the use of numerous foreign words, for example, are generally considered unintentional - but oversimplification can have the same effect if facts are no longer presented correctly and the reader feels underchallenged.

When I write for you, I always keep your target audience and the desired format in mind. I either follow your guidelines or you commission me to carry out an appropriate analysis.

You will receive a clear report on your text with recommendations and hints that will facilitate a lasting collaboration and help you to optimize your publications stylistically.
Even promotional texts can be scientifically based. In this way, you can offer your customers informative added value through studies or research contributions. As with all publications, it is of course important to ensure that the original source is presented in a comprehensible manner. For this purpose, links can be embedded, but there can also be an index at the end of the text.

I work with the software you prefer and provide directories and source packages free of charge. Programs that lend themselves to literature management are many and can be easily integrated as add-ins into your Writer. It is also possible to create and export an analog directory.

In addition, I use your format templates or adapt the formatting ready for publication according to your wishes and needs. This includes in particular


Formatting with HTML & CSS
Text typesetting with LaTex
Paragraph and section control
Embedding of links and text anchors